Photo Page 4: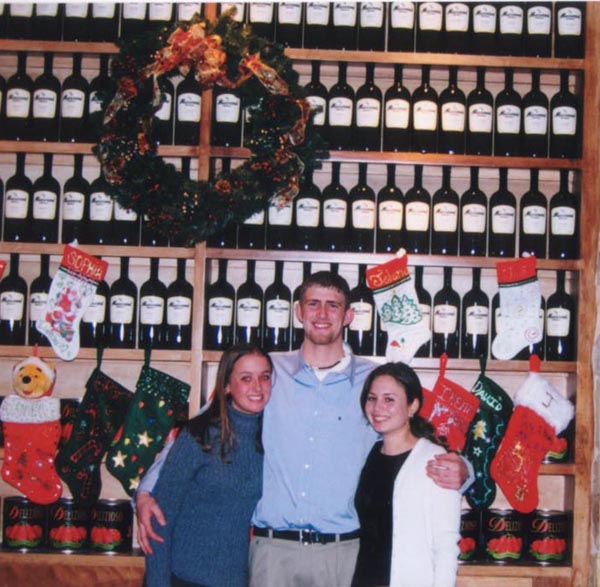 Graduation HTI December 2001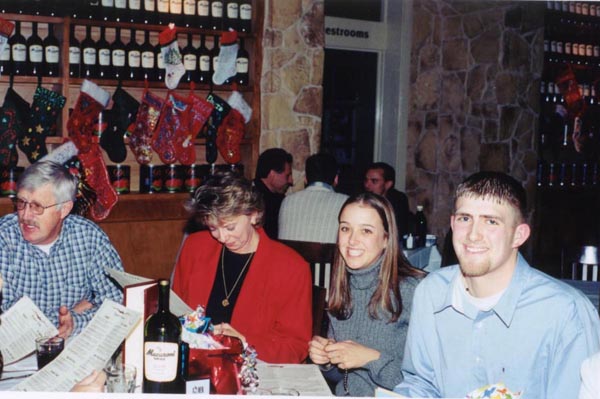 My dad and mom, Alyssa, and me.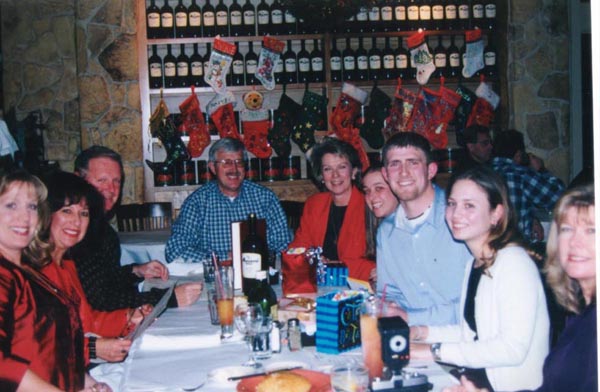 Family at dinner celebrating my Associated degree in Computer Networking.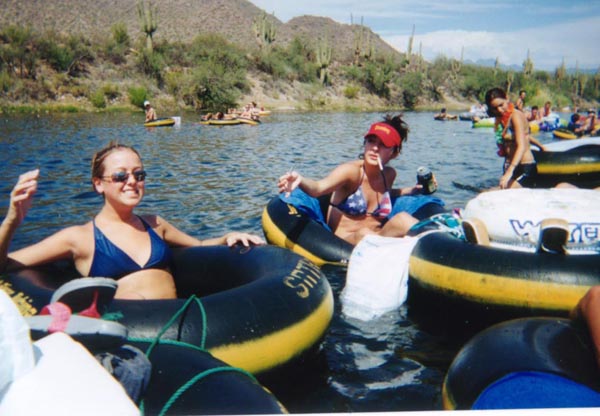 Our trip to the Salt River in Az it was the thing to do in the summer time float down the river in a tube with a exta tube next to u for beer and bump into people.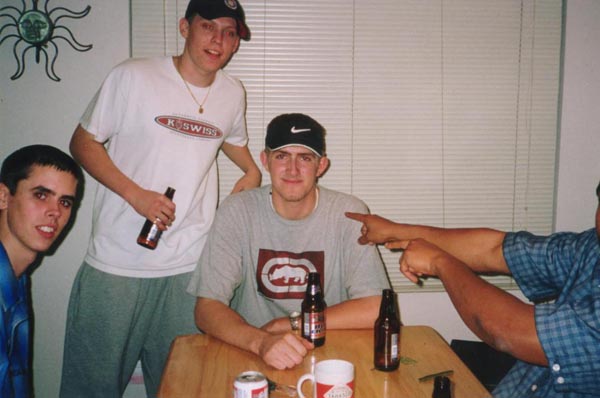 Me on my 20th Bday of 08/02/02 after coming from the strip club.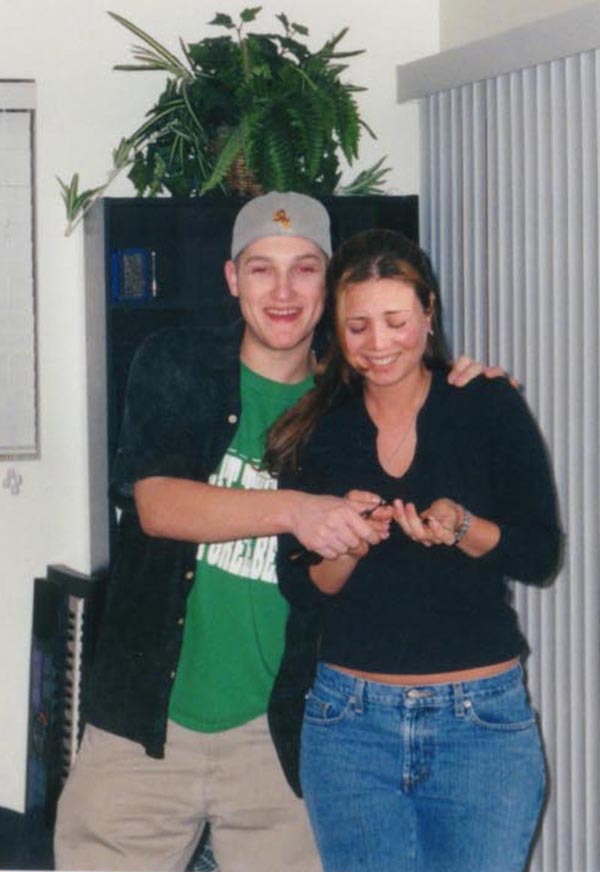 My good friend Kevin with my girl Cassie.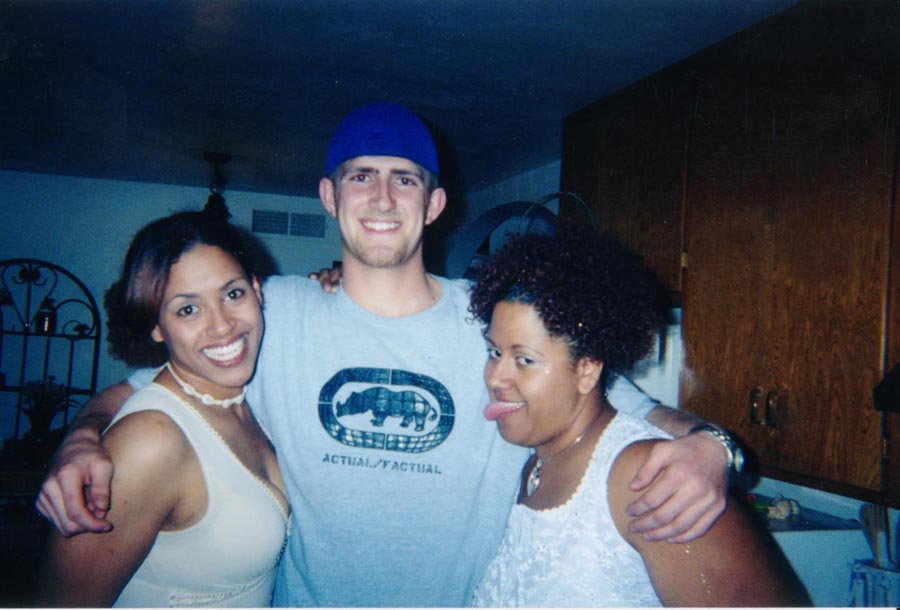 Me and my two Big Sexy Mommas. They were cool as hell.